Sackthi Muthu: "Creating opportunities for others and connecting people"
Hong Kong: Tai Tai bar is our partner bar in Central's LKF nightlife spot. Let's meet with Sackthi, who tells us more about this new hot place.
Hi Sackthi, please tell us a bit about yourself. How long have you been in Hong Kong, where are you from, and what are your occupations?
I am born and raised in Mumbai, INDIA. Mostly famous for underwork don's in the 80's. My childhood was pretty rough and competitive.
I come from a humble middleclass family. My Grandfather was a poor farmer and barely meet family requirements. My father moved to Mumbai at the age of 8 to make a living. He became a building contractor in the 70's and studied civil engineering in a night school. His story from rags to riches always inspired me. I inherited his talent and skills of making beautiful drawings and painting. At a very early stage I was spotted as a child artist and advised to take up Architecture. Before preserving my studies, I worked in my father's construction as a site supervisor and sometimes worked as a sale person in his metal power coating factory.
I continued to impress people with my creative skills in design and offered a job in Aedas Architects. I was offered a job in HK and this was my 1st overseas trip outside India. I continued to practice design and construction.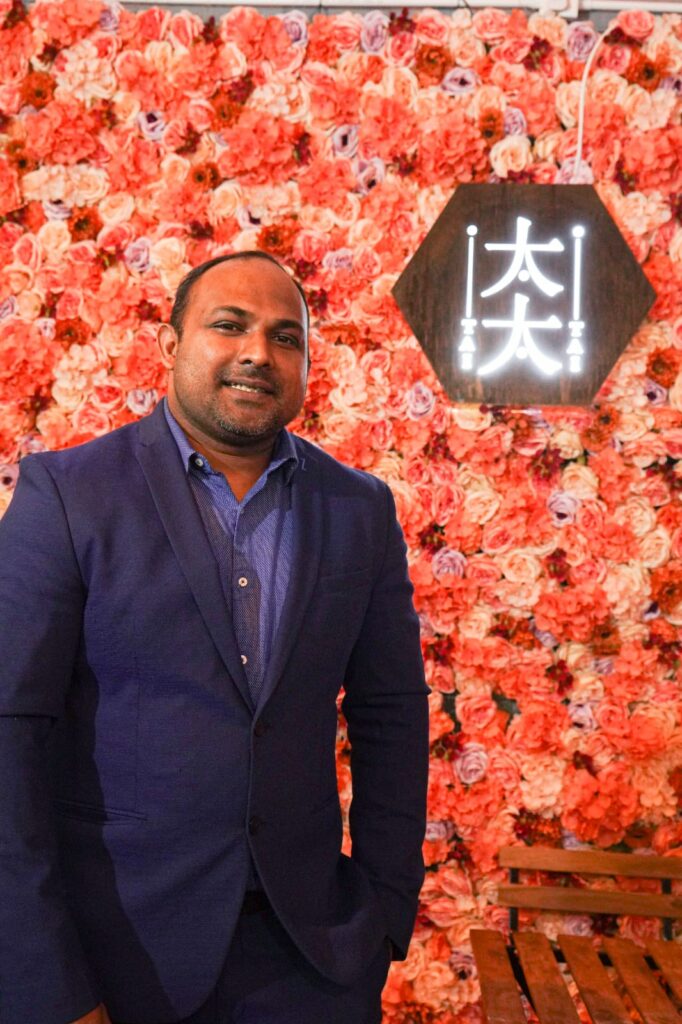 How did the idea of opening Tai Tai bar come from? Why this name?
After covid several clients called me to work on restaurant projects. During this time, because I had several market information my investor and real estate agents also contacted me to buy, invest or sell property. I sensed this as an opportunity. I had enough FNB and event organizing experience and a database of over 5000 people. After completing a successful design and construction job I had enough cashflow. I had already lost a lot of money in stock markets and crypto. So I wanted to invest in something physical and tangible. I also want to create and showcase of a successful business model to my FNB clients. Hence I decided to dive into a bar industry with few of my friends.
The initial name was "Chemical Brother", a place for binge drinking. However, the name was very foreign. During covid we learnt one major lesson, plan your business based on local audience. So I immediately switched name to Tai Tai as I had several friend who were already Tai Tai's in hk.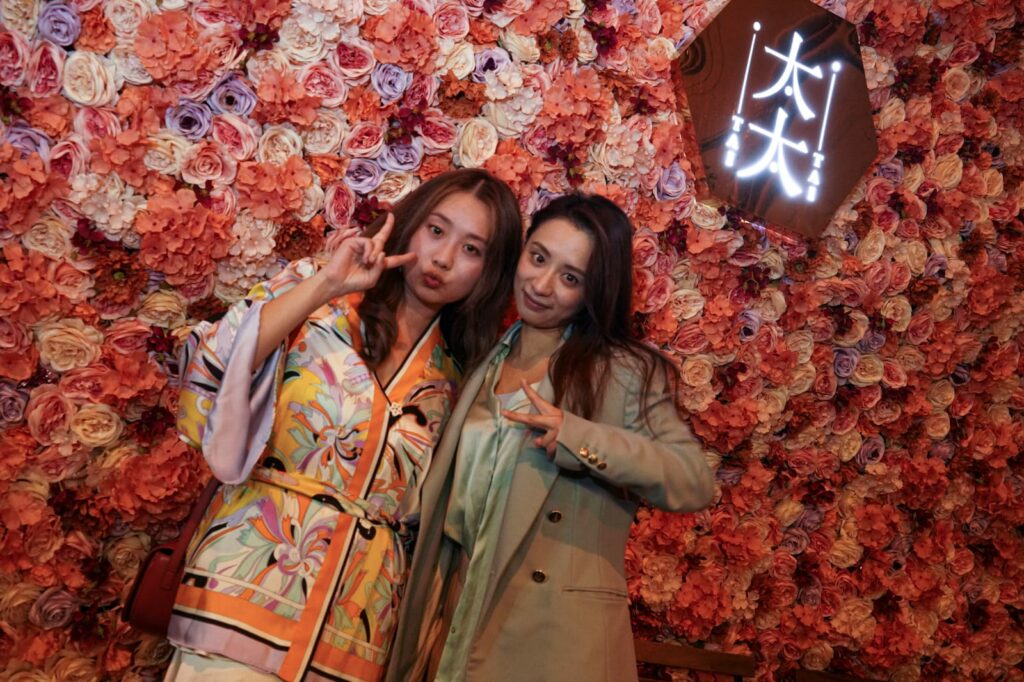 LKF has been very quiet lately. How is business doing since you opened?
I planned the business model based on Events, I was never targeting people who came to LKF just for fun. I always believed in creating opportunities for others and connecting people. The initial 2 months were challenging. Jan, Feb business grew to no profit no loss and from May business was double. Every month we increase sales target by 20% and have been achieving this target by various collaborations, partnership and promotions.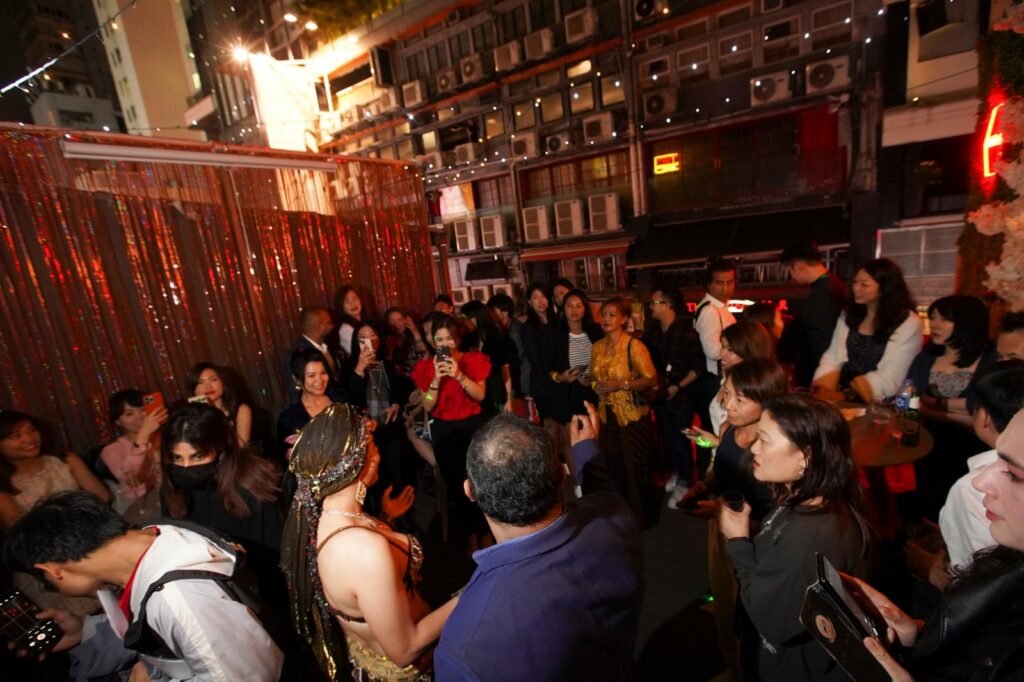 How do you feel about Hong Kong's post-Covid recovery? Will it ever come back to the good old times when LKF was crowded and crazy?
Post covid things are still slow and people are carefully spending. It will take few years of positive sentiments for business to be back to normal. Better not to believe in the past, past is past. We tend to be realistic and stay in the present. If LKF come back to good old day we will surely benefit from it. Its will be difficult for LKF to be like old days as there are alternate venues now available for same night life and entertainment.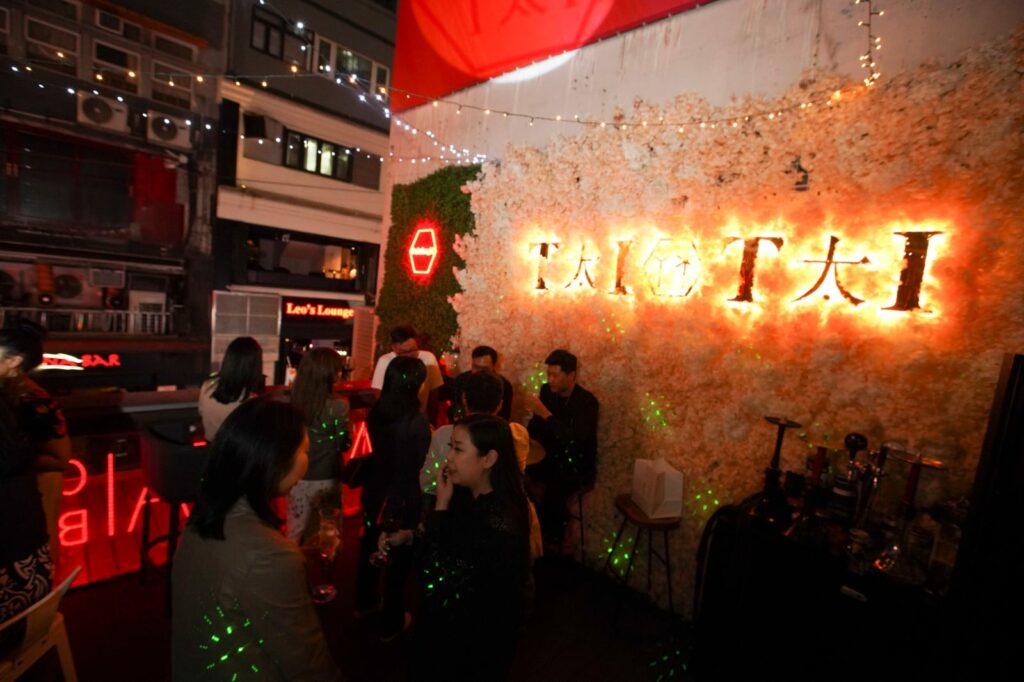 You sometimes host events for groups. What kind of events are you looking to host? Any themes you would like to develop?
I like to touch base on various subjects. I host events from business networking, language learning, horse race, Halloween parties, Art and any new hot topics.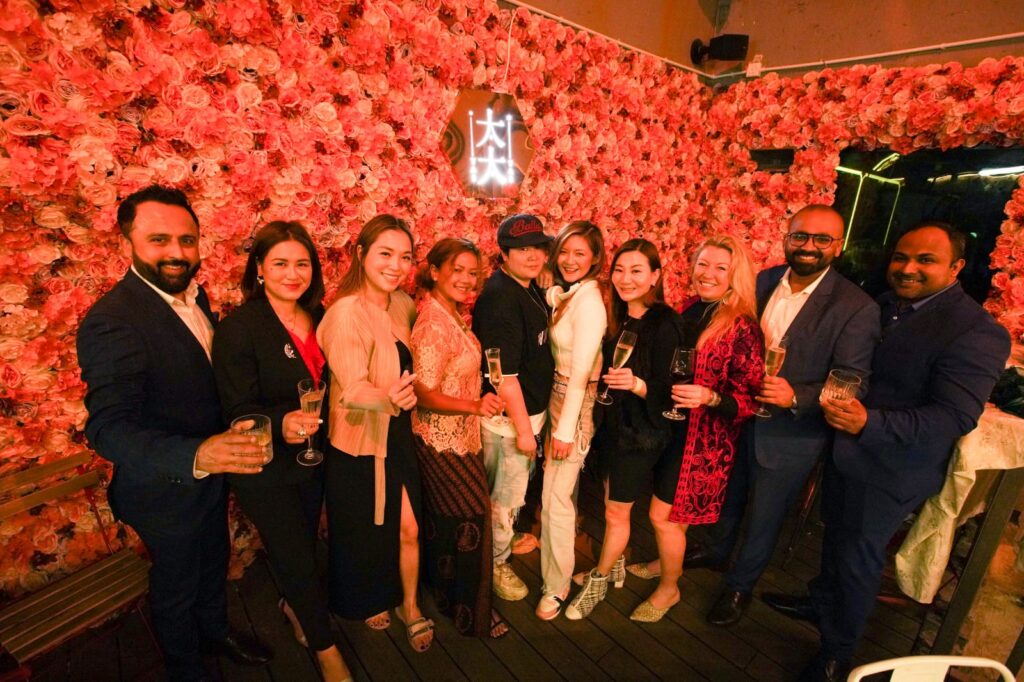 French people and their friends usually like a good place for "apéro", having a drink before dinner. A nice terrasse on LKF is a perfect location. Any deals for our members?
We are very generous with clients who come and ask for any upfront offer. We can offer various deals.
We can offer happy hour price drinks for $55 house OR
Buy one and get one free OR
Or leave a 5 Star review on google, trip advisor or open rice and get a free drink on the house OR
On special events we do $300 for 3hrs free flow but all costumers need to take same offer.
Our moto is to create an environment where people develop confidence, interact, learn, grow, achieve a positive mental state of mind and forget about their stressful work / life with a few round of quality drinks and good music.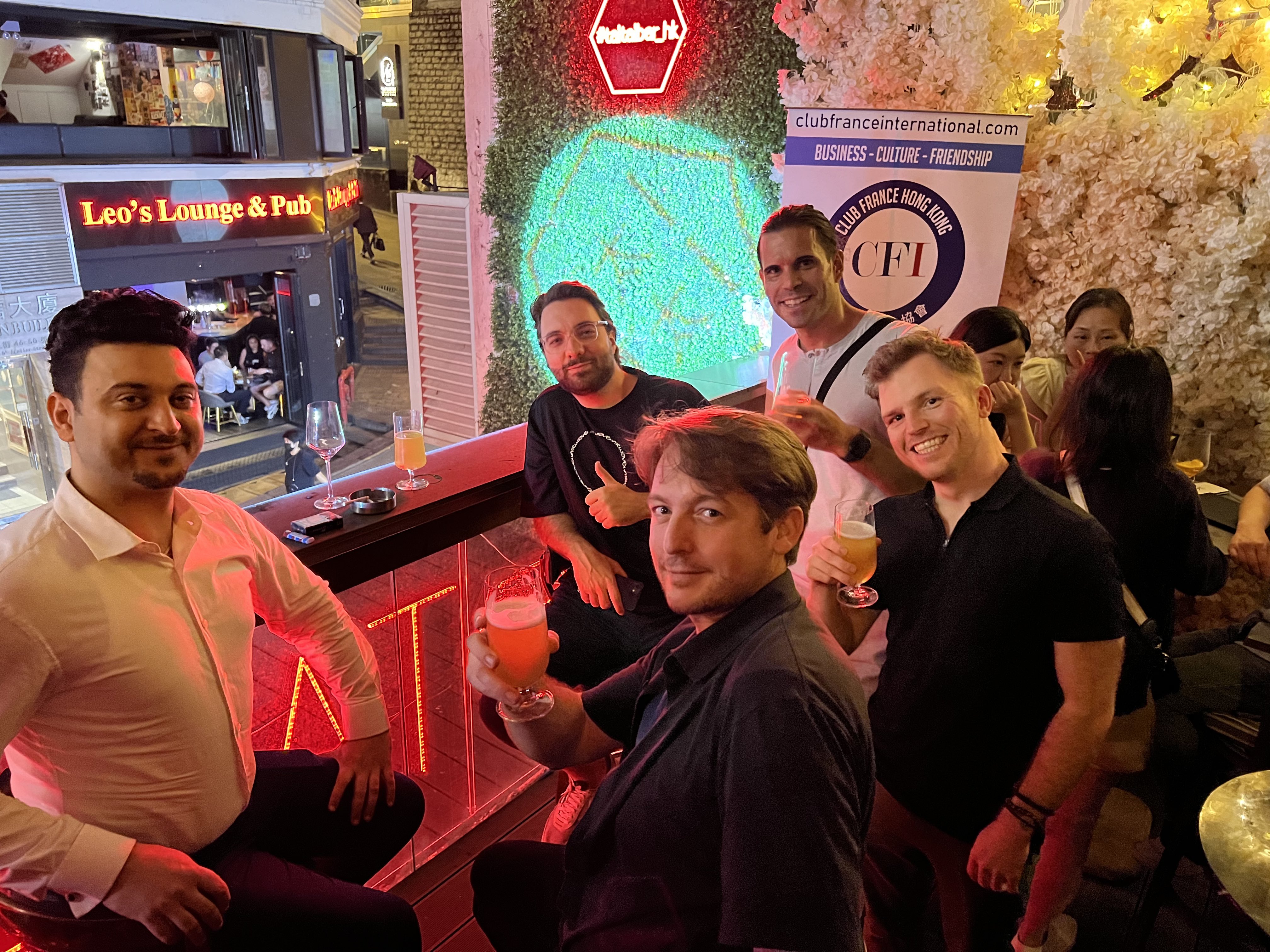 Find Tai Tai bar: 1E, Winner Building, 37 D'Aguilar St, Central, Hong Kong / website / Instagram
Upcoming event on 21/09/2023: Hong Kong : French Monthly Happy Hour @ Tai Tai bar – Club France International