Chandeleur in Hong Kong : Thank you!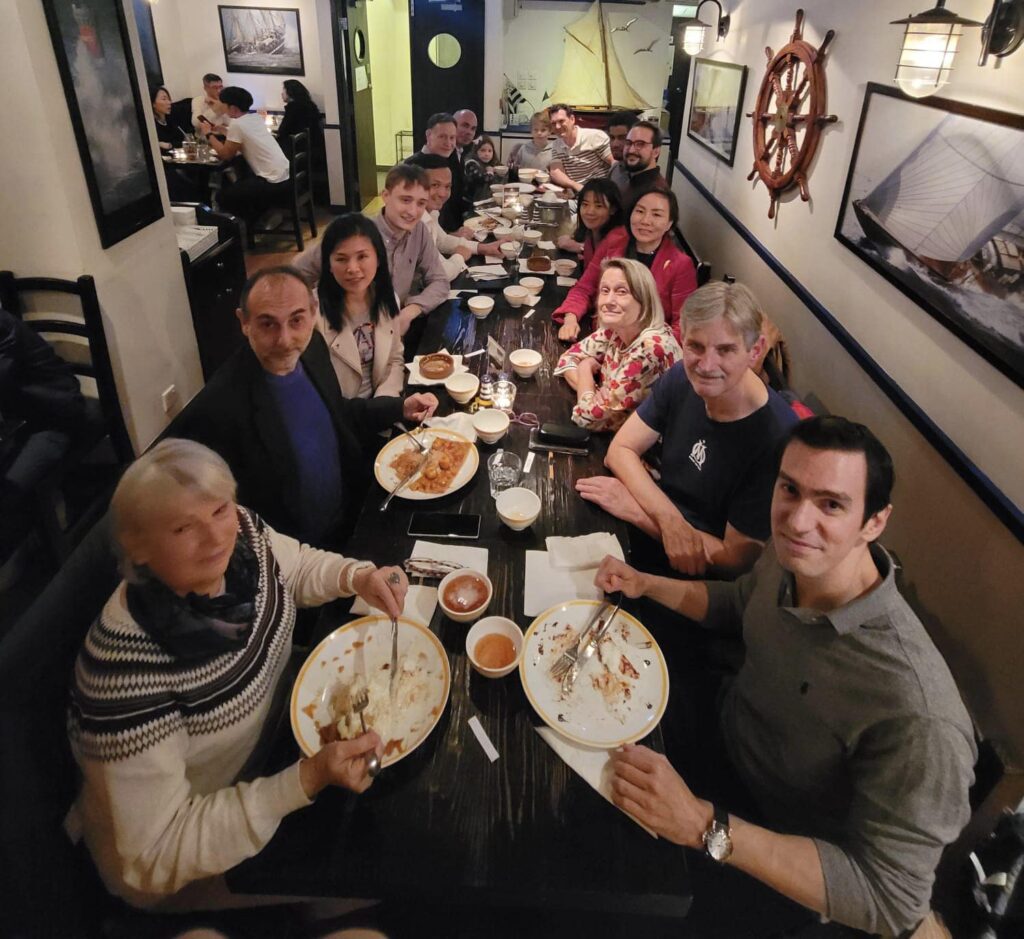 Very nice Chandeleur event on Friday at La Crêperie in Hong Kong, thank you all! 🤩👍
It's always a pleasure to connect the French culture with all our friends in Hong Kong.
Contrary to what most people think, we are not a "Franco-French" society. Our objective is to build a friendly and trustworthy community of French people and friends of France.
Connecting cultures for friendship, culture, business, and anything to support each other.
Our upcoming events are :
Mondays 7:30pm Pasta Night (Hong Kong)
Friday French monthly afterwork (Hong Kong)
Are you available? Join us!