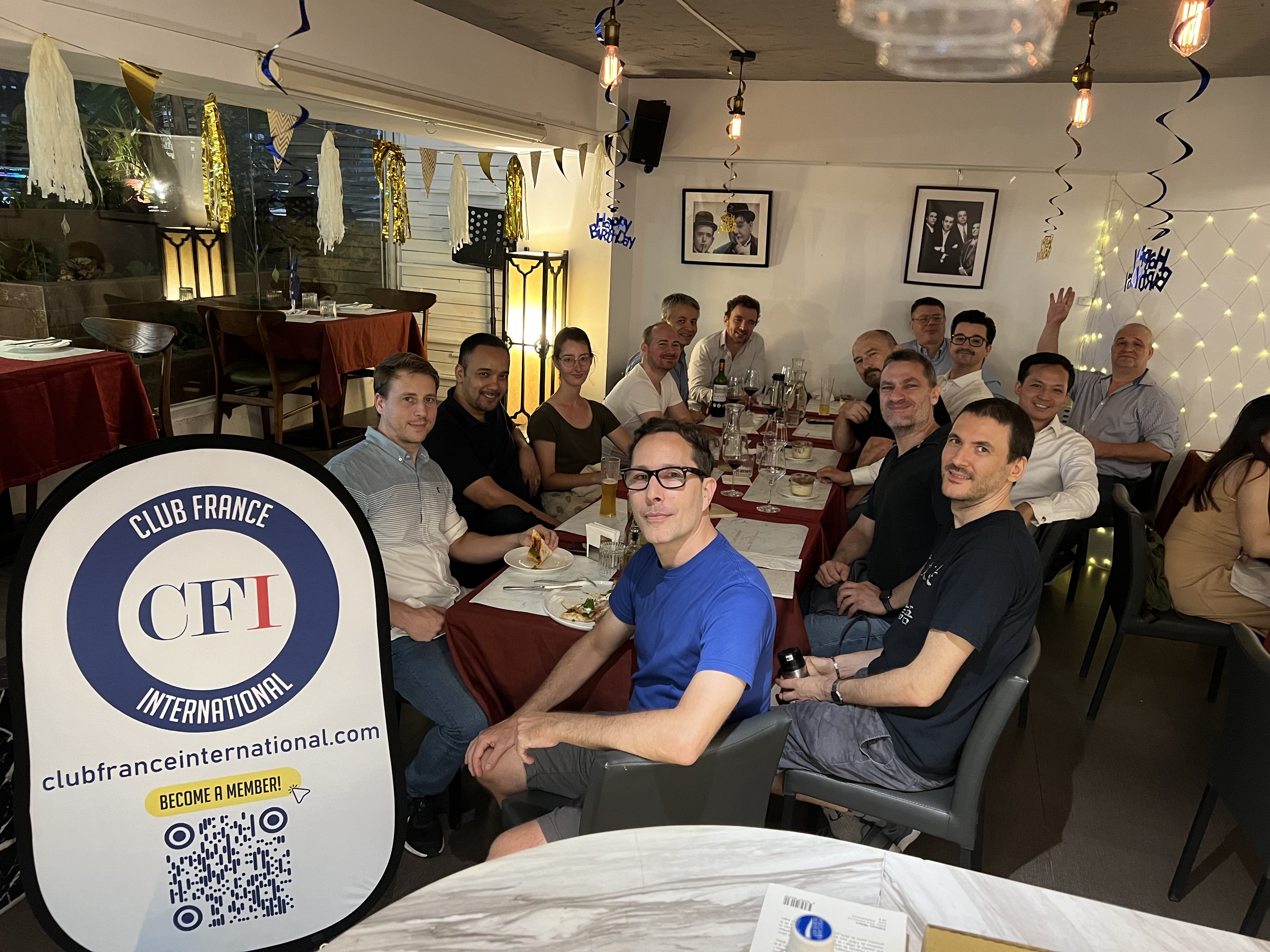 Any business can become a member of CFI.
We invite trusted businesses worldwide to join our private network of places, services, and people we can recommend.
You can be a restaurant, a bar, a shop, a lawyer's firm, a medical practice, a consulting business, a school, a sports club, a language centre, you can be anything our members need.
When our members connect with you, they know they can trust you.
When you do business with our members, you know you are dealing with serious people.
It's as simple as that!
Why join us?
Recommendation of your business to our members, worlwide! We add you to our partners' list : Contacts – Club France International
Promotion of your business via stories, articles, sharing of your activities and special offers.
Organisation of events at your venue, or in partnership with you (using you as a supplier)
How to join ?
Select membership on this page and follow the steps : Join us! – Club France International
Contact the person who referred your business to confirm your registration, or email contact@clubfranceinternational.com
Set up a marketing plan with your business brand, logo and discuss how we can promote it.
All done. Welcome to the club !✅