Hong Kong – Christmas party
Friday 9 December 2022, thanks everyone for showing up!
After some French speaking talks at 6:30pm, we continued with the CFI Christmas party from 8pm and stayed until midnight !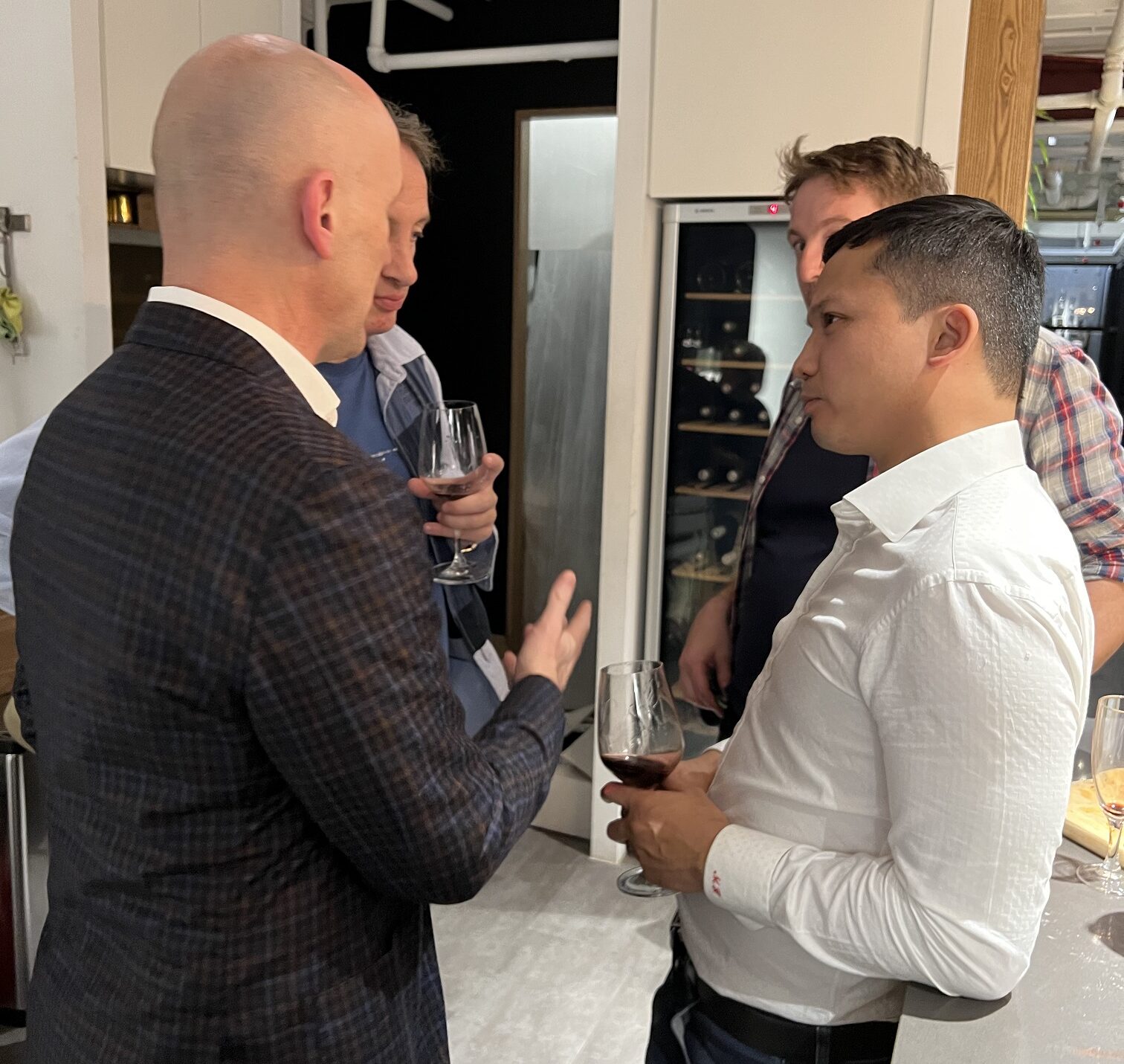 We will continue organising a mix of both French language and English/international events.
In 2023, we plan to add activities such as sports, hiking, and anything that can bring us to connect each other.
Our objective is to bring the French community to learn about the Hong Kong culture and adapt to the local life, as well as connecting locals and expats with the French community.
For French people, we wish to support each other, as well as promoting France worldwide.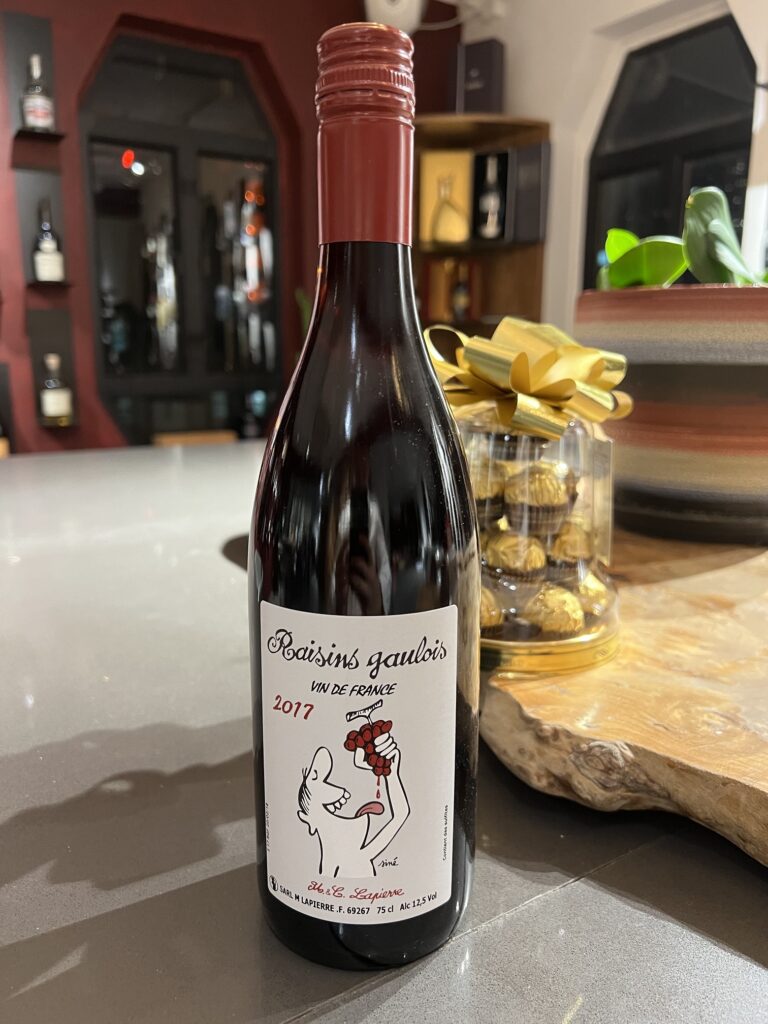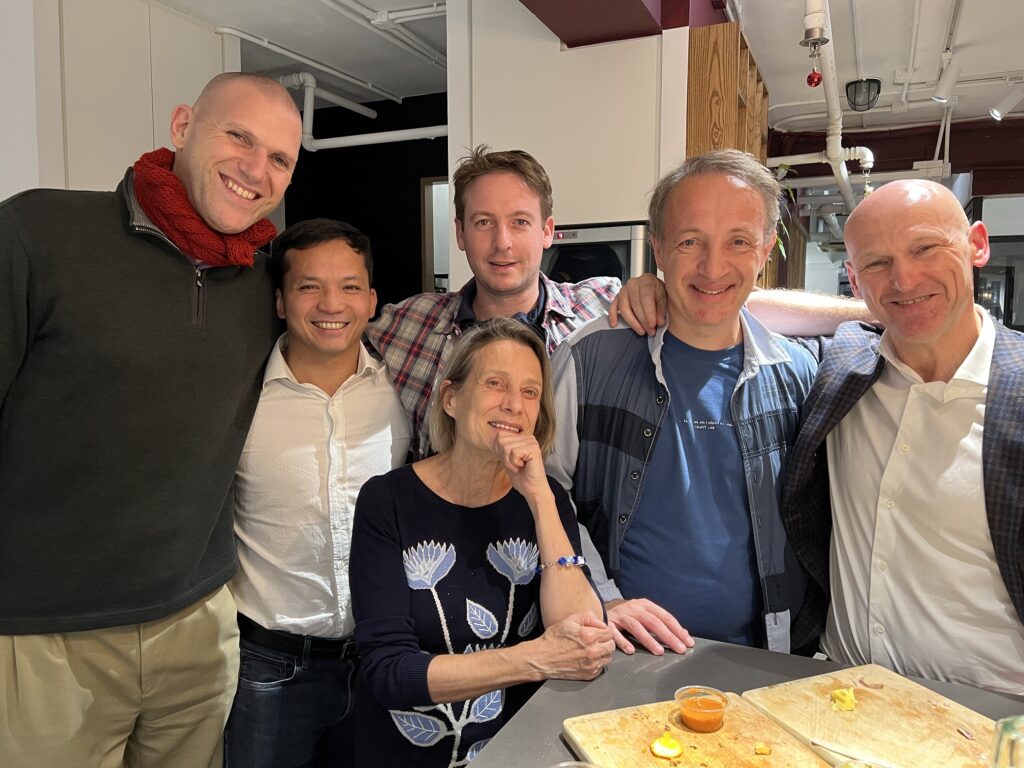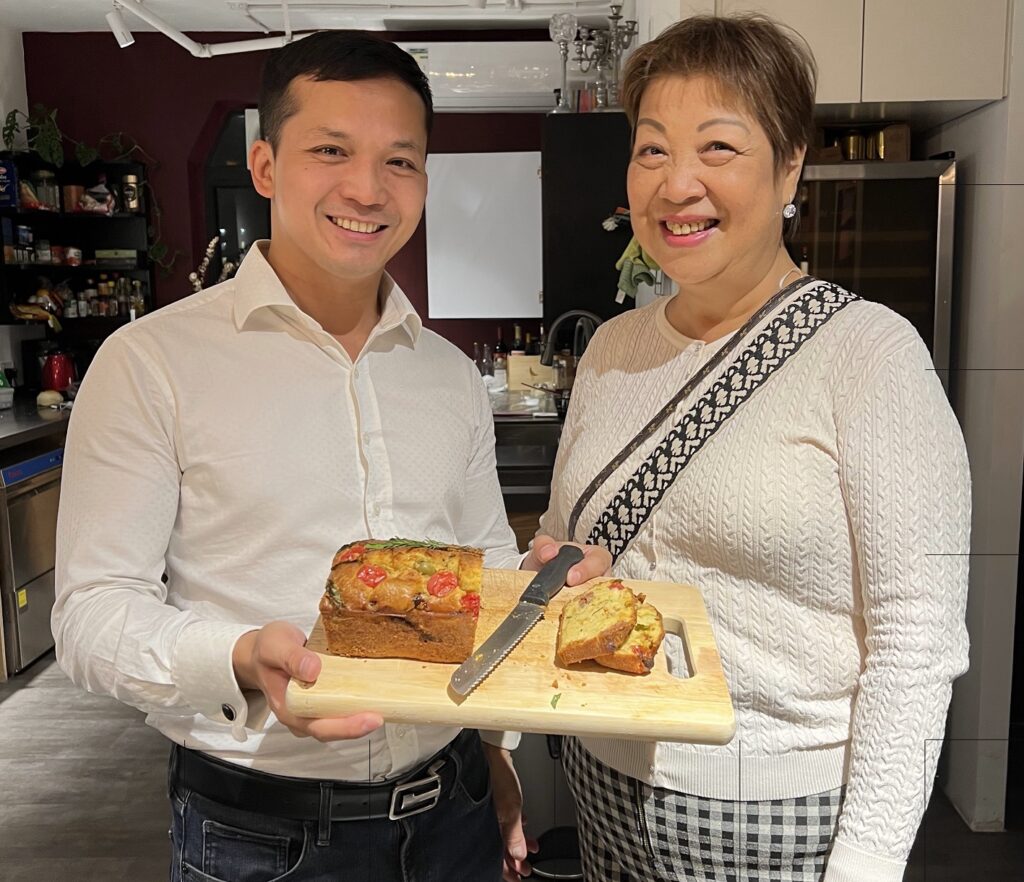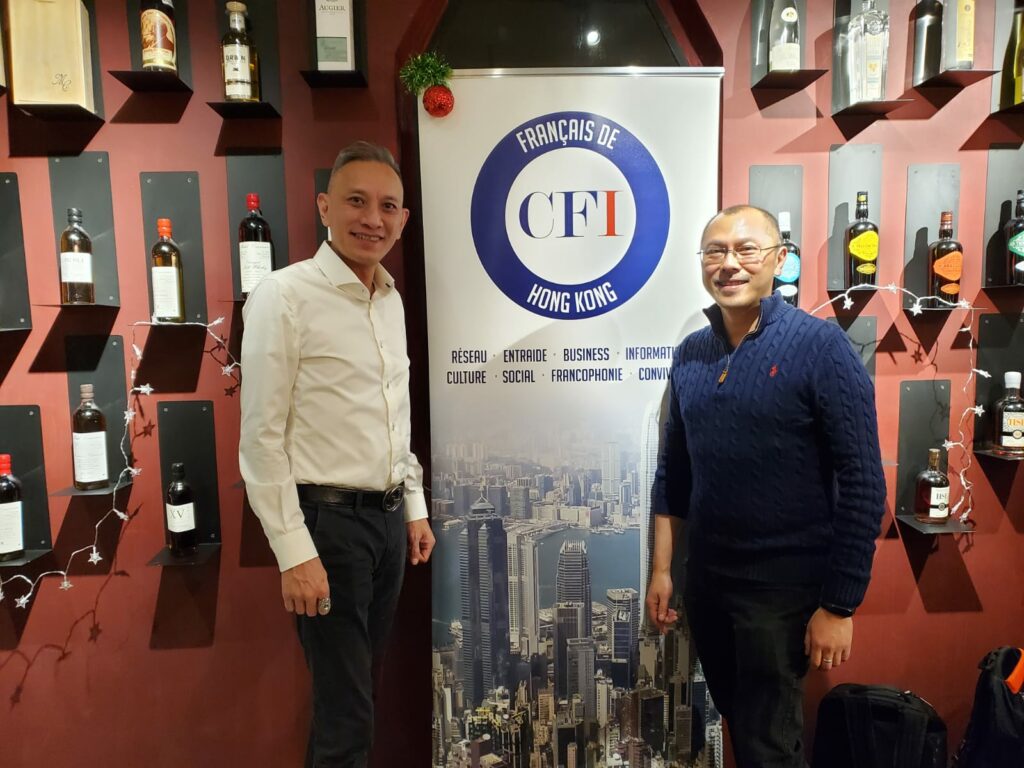 Are you a member yet ? Please join us if you have been invited.