Hong Kong : Pasta night @ Pazta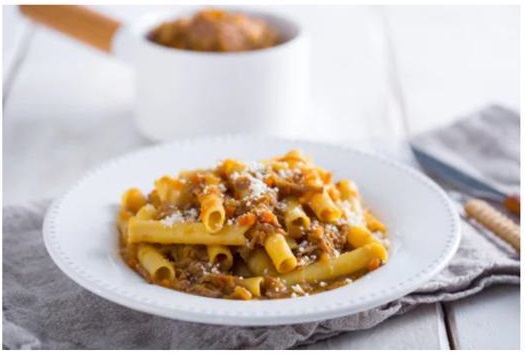 Les italiens sont nos amis !
Alexandre vous invite à le rejoindre au restaurant Pazta à Tai Kwun (Central, Hong Kong), lundi à partir de 19h
Ce lundi, pâtes sauce génoise « Genovese », une spécialite napolitaine (boeuf, oignons, céleri, carottes)
Boissons à la carte, à la charge de chacun.
Pour contacter Alexandre Choumert : +852 9446 7174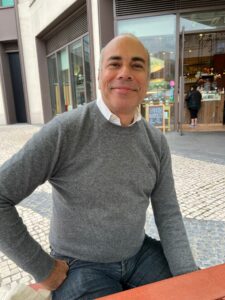 Italians are our friends!
Alexandre invites you to a pasta night at Pazta restaurant in Tai Kwun, Hong Kong, on Monday from 7pm.
This monday, Genovese sauce pasta a Neapolitan specialty (beef onion celery carrots, a stew that must cook at least 4 hours).
Drinks a la carte, to be ordered and paid by each guest.
Contact Alexandre Choumert to join : +852 9446 7174